Shop By Categories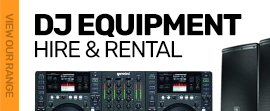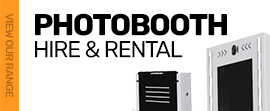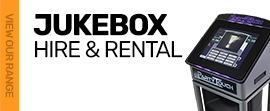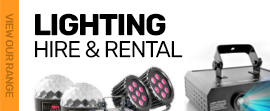 Jukebox Hire & Rental Sydney
At Pump House Party Hire, we specialize in DJ-free entertainment through an exclusive rental of jukeboxes for weddings, cocktails, school events, birthdays, corporate events, graduations, meetings, dances and more. Our amazing digital jukeboxes contains more than 30,000 of the greatest hits, from pop, to rock, and everything in between. Our Jukebox rentals and units are designed in a way that they are interactive, entertaining, and of course, easy to use.
Digital Jukebox Rental Services
Our digital jukebox hire & rental services are among the most technologically advanced in the industry, boasting digital music orders that are available with an unparalleled variety of music options for your amazing and special event. With lots of years in the DJ entertainment industry, for Jukebox rental for parties, we are 1 of the leading providers in the entertainment industry for offering a variety of song and music choices from 1 device to suit all occasions.
Forget about those scratches, skips and dead air, our Jukeboxes will line up song after song so even if you haven't manually selected tracks, the music will never stop so your function can keep on going.
Which Jukebox Should You Choose? Look no Further!
Can't find the right system for your needs? Simply enquire with us today and we'll best match the right Jukebox to suit your function and needs, to suit your budget.
Check out our complete range of available Jukeboxes for hire below:
Available for hire, 1x night