Shop By Categories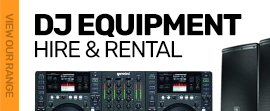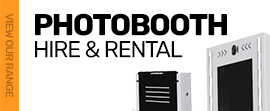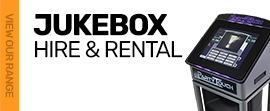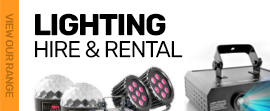 DJ Equipment Hire Sydney, Speaker Hire Sydney
Looking for DJ Equipment Hire Sydney for your next gig or function in Sydney? From speaker Hire Sydney to turntables, you'll find it all right here at Pump House Party Hire. It doesn't matter if it's a wedding, birthday party or a cocktail function – if you need the DJ Equipment Hire Sydney, we've got the best equipment available right now to suit them all.
DJ Gear, Speakers, and Turntable Hire & Rentals
We specialize in Speaker Hire Sydney, and DJ Equipment Hire Sydney. With a tested and trusted team, we're always striving to provide the highest quality equipment available. We can work with you, to have everything planned out, from delivery, to setup, and pack up – the equipment will be ready to go so you can focus on the function at hand with excellent Speaker Hire Sydney.
Need help choosing the right equipment? Look no further!
Can't find the right system for your needs? Simply enquire with us today and we'll best match everything from speakers, turntables, lighting, and more to suit your needs, without blowing the budget. With so many options to choose from, it doesn't matter if this is your first, third, or 100th time hiring DJ Equipment, here at Pump House Party hire we've got the best equipment right here for you.
For our complete range of DJ Equipment available right now, check out our featured equipment below:
This package includes: 2 JBL EON 515XT 2010 speakers Power Dynamics PDM-M604 6 Channel PA Mixer with FX and BT 1 x